WHAT IT'S LIKE TO WORK AT BAXTER
At Baxter, everything we do converges at the critical intersection where products that save and sustain lives meet the healthcare professionals and caregivers who make it all happen. Every employee contributes to the support of patients through every point of their journey.
Baxter nurtures every person's career development and invests in our wellbeing through an array of programs, employee resource groups, events and activities. We enjoy working with each other and thrive in an inclusive, collaborative place that celebrates diversity in all its forms.
This is where you can expect to unleash your full potential, surrounded by encouraging people who will cheer you on.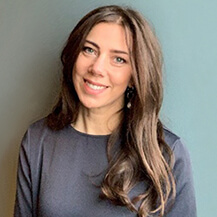 Meet Jen Coughlan, Senior HR Manager in Dublin, Ireland & EMEA Technical Service
"I have been so lucky to be surrounded by such an amazing group of talented and inspirational colleagues and managers. Our diverse backgrounds, like-minded objectives and resilient dedication lead us to collaborate efficiently and work well together. I simply LOVE my team and I'm so very grateful to be part of it."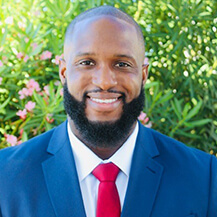 Meet Justin Iwuji, Regional Business Manager, Infusion Systems, Houston, U.S.
"The work that I am doing benefits patients in the sense that we provide true life-sustaining products. On a personal note, I have an immediate family member that relied on Baxter Renal products for years while waiting for a kidney transplant. He successfully received that transplant and I am honored to work for the company that gave him additional time prior to the procedure."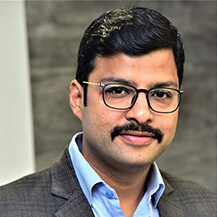 Meet Rahul Gupta, Manager, Institutional Sales, Gurugram, India
"Baxter provides a conducive and friendly working environment which helps the employee to work passionately and set new benchmarks of success. Baxter truly believes in living the spirit of it's cultural levers at all levels. The great work done is recognized by the management and rewarded appropriately. This is a company that adds significant value to each employee and helps each individual reach her or his highest potential."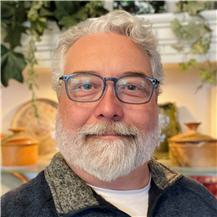 Meet Christopher Revis, Specialist, Renal Technical Support Training, North Carolina, U.S.
"I've had several careers before life brought me to Baxter. I actively chose to work here because it allows me to take my patient experiences and use that to inform the training I create for Support Techs. I know life is precious and what gives it purpose are the causes, relationships, and the people you can impact every day. Here, I am a direct part of our mission to save and sustain lives. It's an opportunity you don't get very often in life."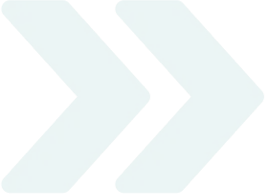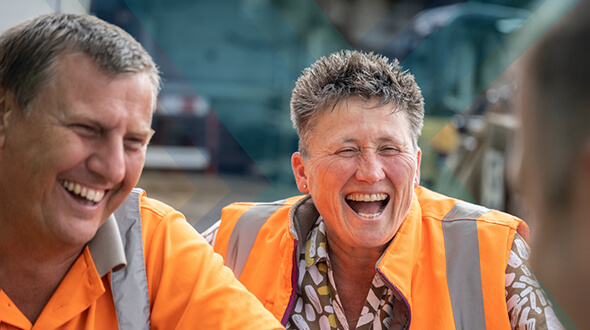 Our Employer Value Proposition
This is our promise about who we are as an employer, and what you can expect from a career with us.
Resiliency Strengthens
Mission Unites
Entrepreneurship Succeeds
Relationships Empower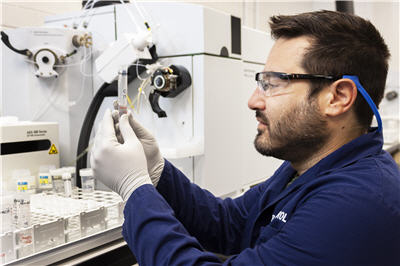 You are resilient, enduring turbulent times and overcoming all obstacles to reach your goal. Focused on the future, you draw strength from your past experiences. Here at Baxter, you'll find kindred spirits. We are driven not by what will be easy, but by what will transform global healthcare for generations to come. You'll feel a sense of confidence provided by our rich history, position in the market, and diverse portfolio of best-in-class products.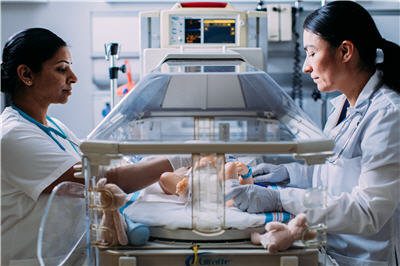 For us, working at Baxter is not just a job—it's a calling. Our mission to save and sustain lives unites us. No matter your role, your work makes a positive impact on people around the world. When you join Baxter, you'll feel a sense of pride, knowing your work improves the lives of millions. Your unique talents and sense of purpose are what accelerates our mission.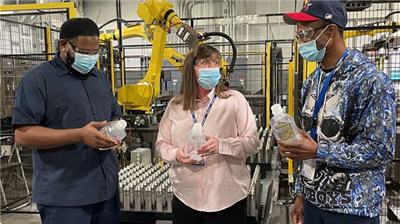 You thrive in an environment where ideas become reality, with managers who trust you to do the right thing, and who provide the flexibility and freedom needed to do what you do best. At Baxter, you'll feel an entrepreneurial spirit as our pioneers, innovators, thinkers and doers unleash their talent.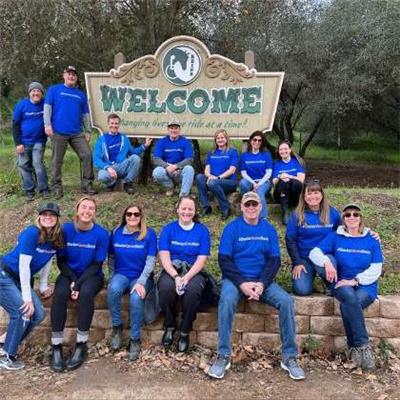 At Baxter, we lean on each other to get work done. Relationships empower the work that saves and sustains lives. You'll find it easy to build relationships here, as we share common traits like being reliable, ethical and caring. Together, we hold each other accountable to Baxter's values—creating a place where we are happy, successful and take pride in our achievements.
This is where we go above and beyond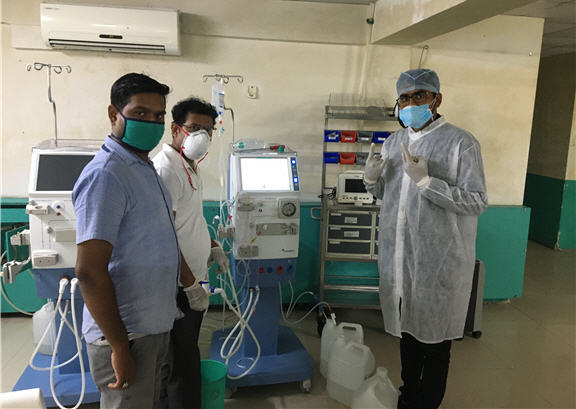 Despite a world-wide epidemic and nearly impassable roads, Field Service Engineers Veeraragavan Periyakaruppan, Abdul Kareem Mohammed, and Jayesh Panchasara persevered in delivering and installing life-sustaining hemodialysis machines in eastern India.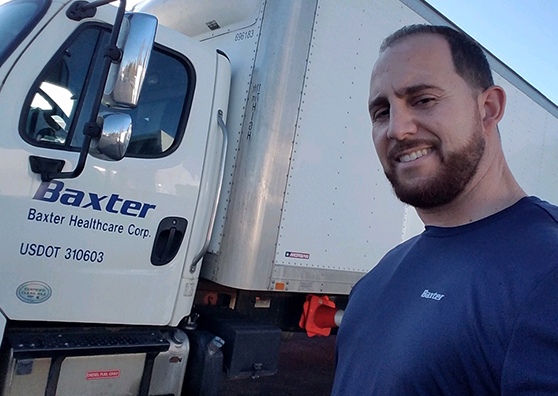 Baxter Service Specialist Pedro Perez routinely delivers life-saving and -sustaining peritoneal dialysis (PD) solutions and supplies into the homes of patients. Pedro says his work at Baxter aligns with his calling to help people. "I just had a patient say, 'you're like a light every time you deliver.' When I walk in, it's almost like I'm family."
Every year in May, Baxter Brazil participates in a worldwide challenge of physical activity as part of our Be Well @Baxter program. In 2019, a group of local employees went on a hike in the mountains to celebrate the wellness initiative!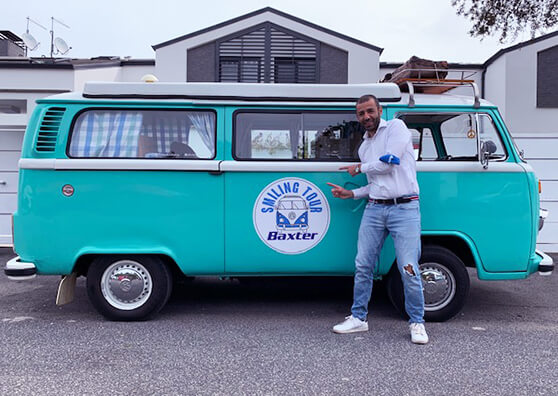 In 2021 during the later stages of the Global COVID-19 pandemic, our colleagues in Italy organized a "smiling tour" for local employees. A van delivered sweet treats and laughter ahead of the next team meeting, for all to enjoy.
THIS IS WHERE YOU CAN BEWELL@BAXTER
Our BeWell@Baxter program is a comprehensive wellness initiative that includes tools and resources to improve employee health and well-being. We understand that each person has different needs, so employees are empowered to take control of their physical and emotional health through a variety of individual and group activities or challenges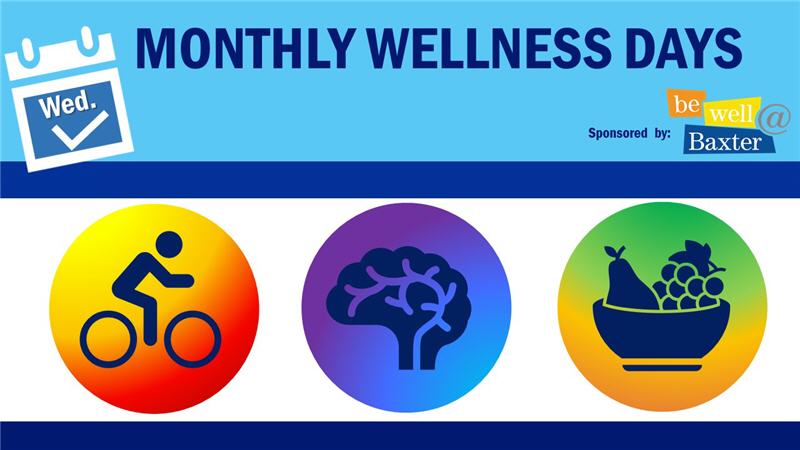 Offering inspiring and educational tools, resources & events that support healthy lifestyle choices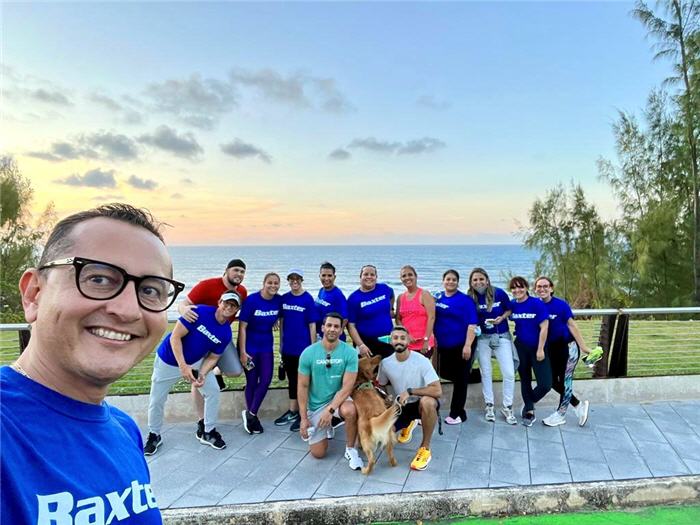 Group walk in Puerto Rico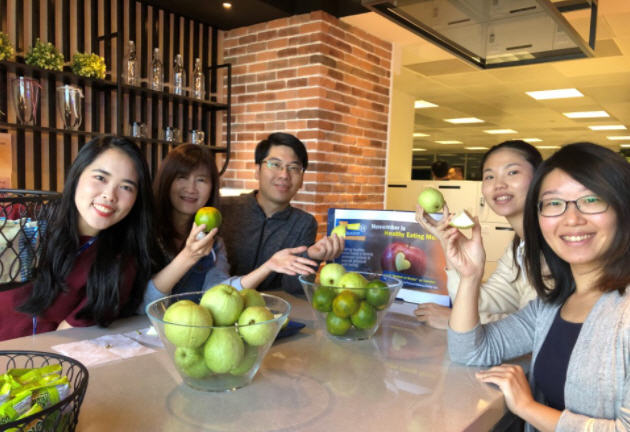 Celebrating healthy eating month in Taiwan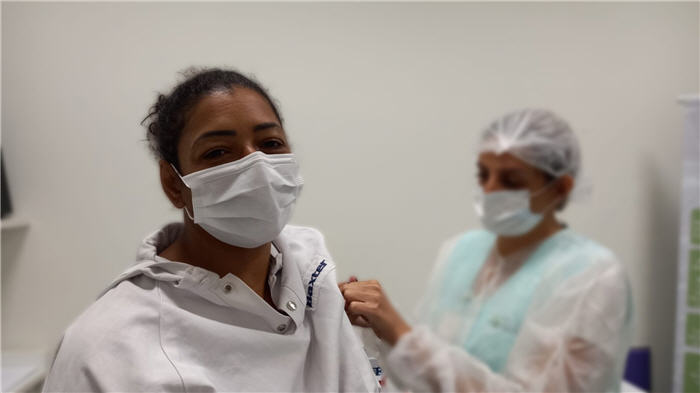 Vaccination campaign in Brazil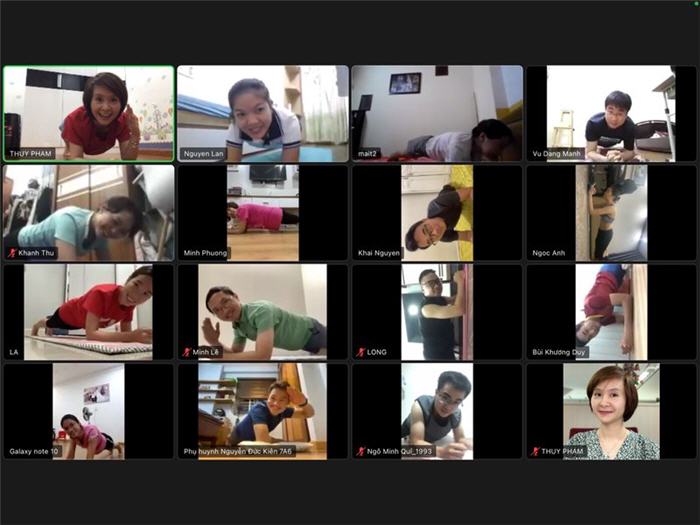 Virtual workout session in Vietnam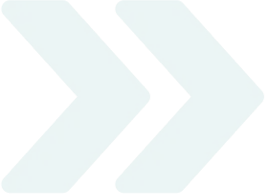 Doing Work That Matters
For us, this isn't just a job. Hear directly from our colleagues what #LifeAtBaxter means to us.
Join Our Talent Community
We're grateful for your interest in a career with Baxter, and would like to get to know you. Joining our Talent Community is a great way to stay connected, learn more about Baxter, and help our recruiters find you if there's an opportunity that aligns with your background, skills and interests.
Join Now