Baxter
This is where your work makes an impact
No matter your role at Baxter, you are connected to colleagues around the world by our mission. We are proud to work at the critical intersection where innovations that save and sustain lives meet the physicians, nurses and pharmacists who make it happen.
You'll find it easy to build relationships here. We share common traits like being reliable, ethical and caring. Leaders provide the flexibility and autonomy needed to make your ideas a reality. Together, we create a place where we are happy, successful and inspire each other.
This is where you can do your best work. Where your purpose accelerates our mission.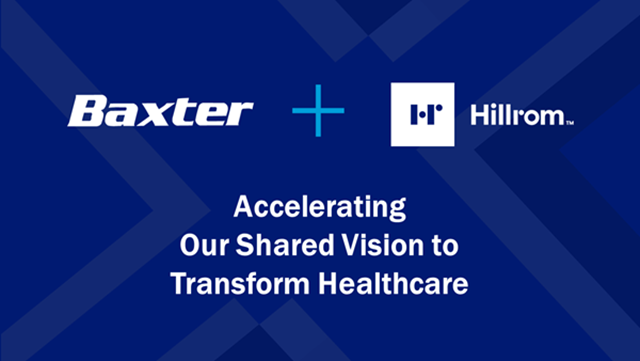 This is where we accelerate our vision to transform healthcare
Baxter and Hillrom plan to unite to meet the challenges of a rapidly evolving global healthcare landscape.
Baxter's recently announced acquisition of Hillrom is intended to create one of the world's leading medical products companies. Together, we plan to accelerate product and digital innovation across care settings. We're thrilled to have the opportunity following closing to bring our combined portfolio of leading products and solutions to serve even more patients and providers worldwide.
We are excited to welcome the Hillrom team following closing. This is where new chapters begin.
Learn More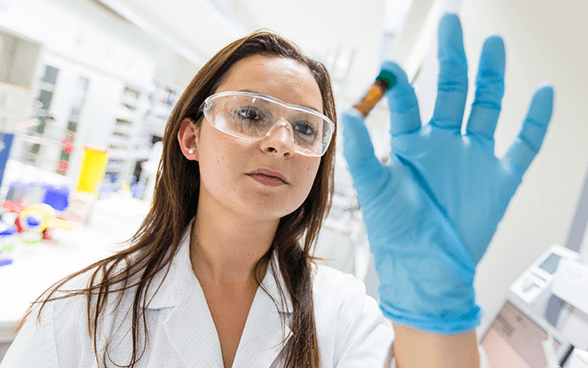 Explore career areas to learn about the many roles and functions that play a critical role in our mission to save and sustain lives.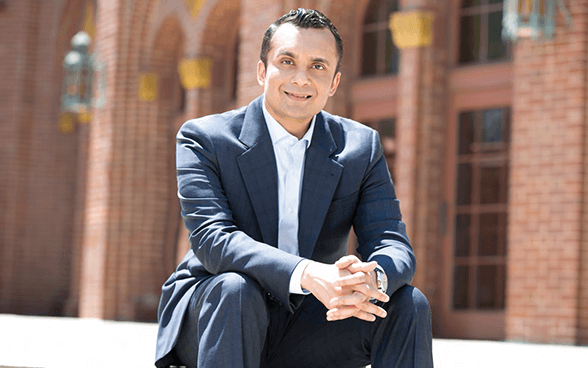 Meet some of our colleagues and learn how our culture motivates them to do their best work every day.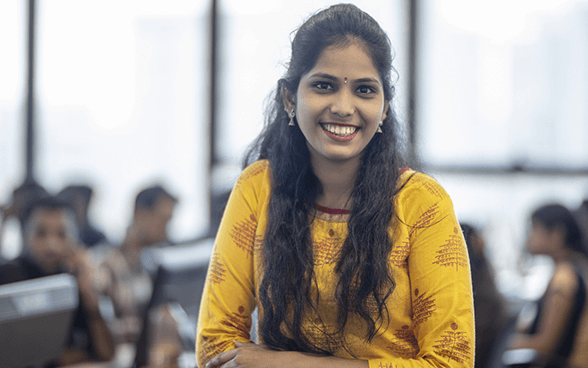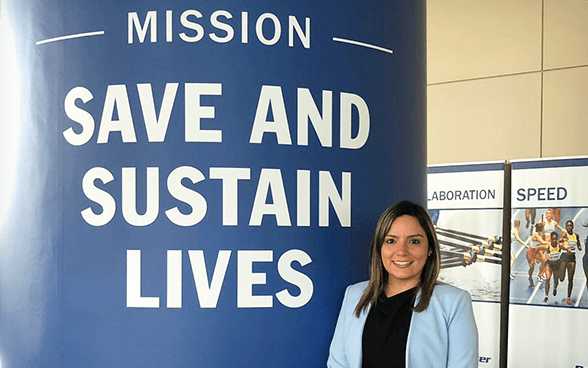 Learn about us and our history of healthcare innovations complemented by a best-place-to-work culture.
Join Our Talent Community
We're grateful for your interest in a career with Baxter, and would like to get to know you. Joining our Talent Community is a great way to stay connected, learn more about Baxter, and help our recruiters find you if there's an opportunity that aligns with your background, skills and interests.
Join Now