Doing Work That Matters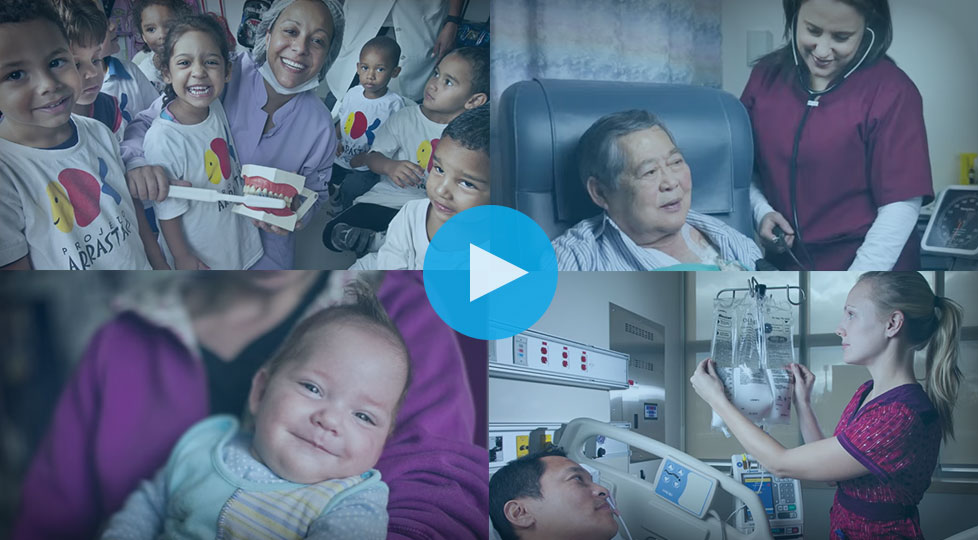 Baxter employees around the world are connected by an enduring commitment to save and sustain lives. Inspired by this mission, we have helped shape medicine as we know it today with breakthroughs in sterile IV solutions, kidney dialysis therapies and more. Our culture fosters personal and professional growth — employees are encouraged to learn and innovate while making a meaningful difference for millions of people.
Global Inclusion and Diversity
An inclusive culture and a diverse workforce can drive innovation, create trusted partnerships with customers, suppliers, and community partners, and contribute to the success and sustainability of the business.
More on inclusion & diversity