THIS IS WHERE YOU BELONG
"At Baxter, we are dedicated to advancing our long-standing commitment to driving diversity, equity and inclusion in all we do to enhance our culture of belonging and engagement in support of our mission to save and sustain lives. Keep reading to learn more about our approach to diversity, equity and inclusion, including our programs, groups, and resources that build cultural awareness and competence."
Angela Lee, Chief Diversity Officer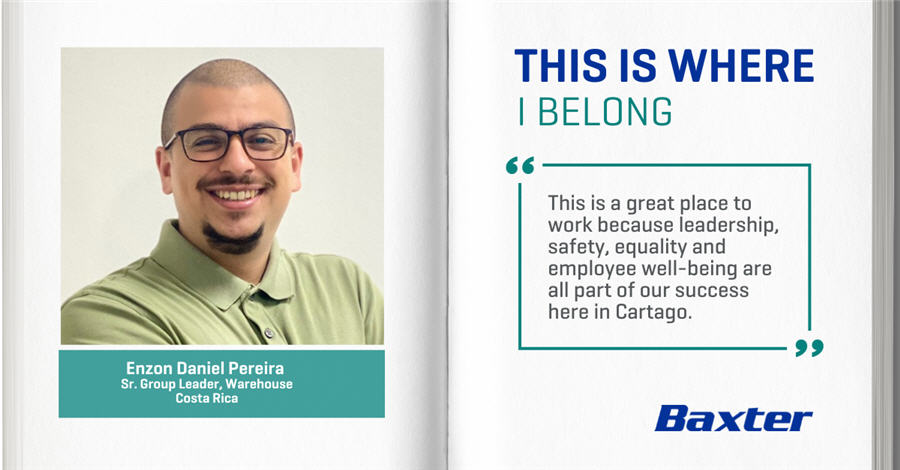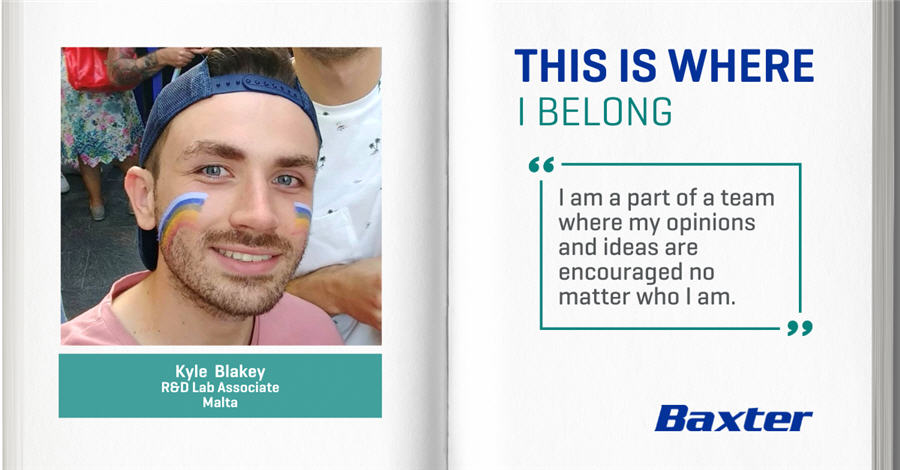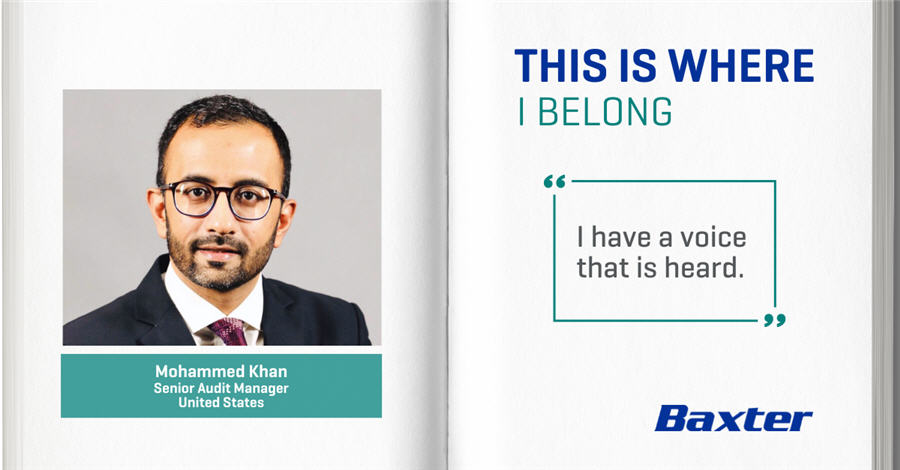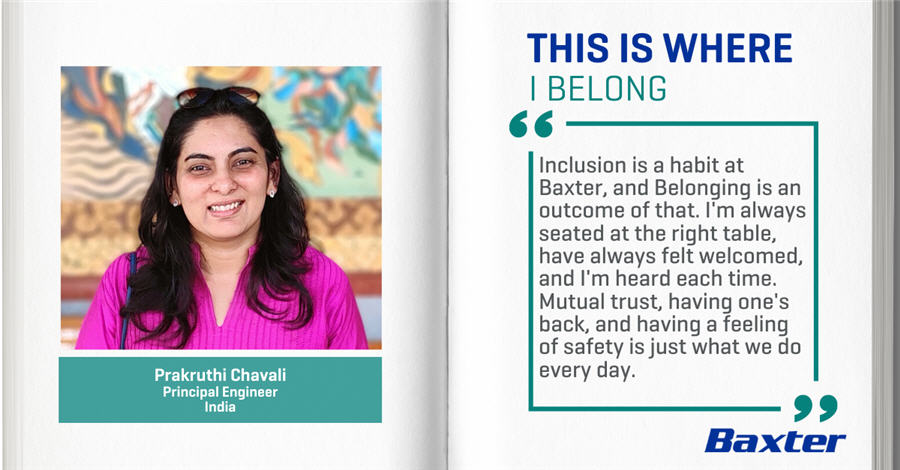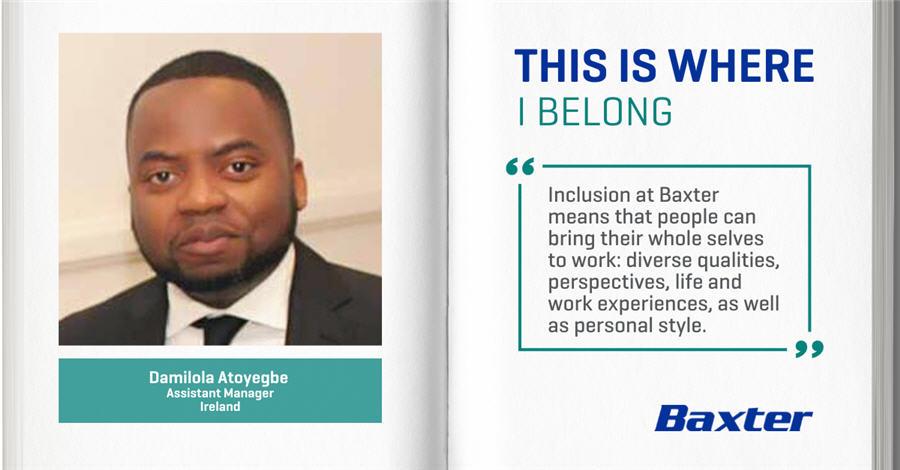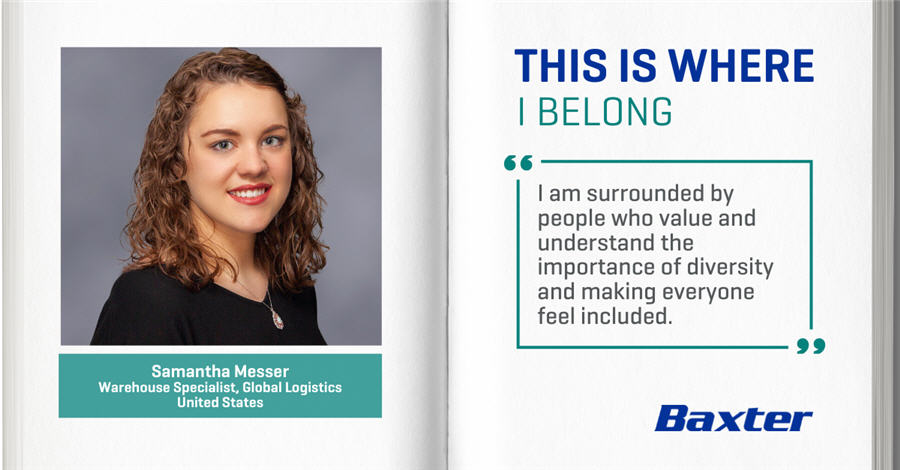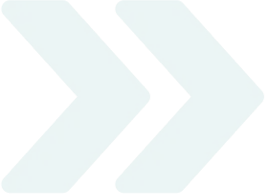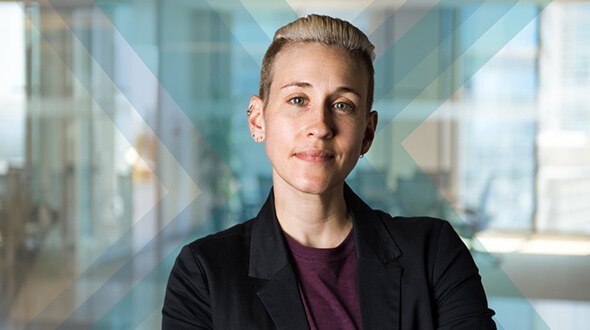 DE&I: Our Focus Areas
You belong here. Diversity and inclusion enhance our culture and drive our ability to save and sustain lives—across all the spaces we live and work.
Workforce
Workplace
Communities
Marketplace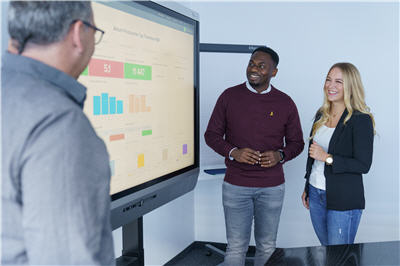 Increasing the diversity of our workforce improves the way we think, innovate, and makes us more agile. We pride ourselves on our inclusive candidate attraction and talent management strategy. Our processes and approach are designed to mitigate unconscious biases and improve access to employment and career development for all individuals—regardless of race, gender, age, physical or mental disability, sexual orientation, gender identity or expression, military or veteran status.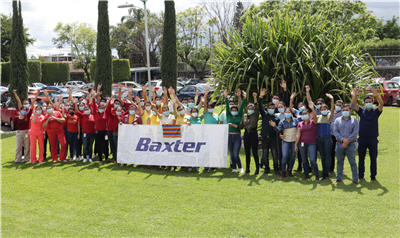 Advancing our culture of inclusion goes hand in hand with our ability to cultivate a diverse workforce. Having courageous conversations, creating forums for listening, respecting differences and checking our biases are at our core. We focus on equity in our policies, programs, processes and systems to ensure a culture of respect and collaboration. When employees feel they can truly belong and can bring their whole selves to work every day, they can realize their career aspirations and help Baxter to fully deliver on our mission.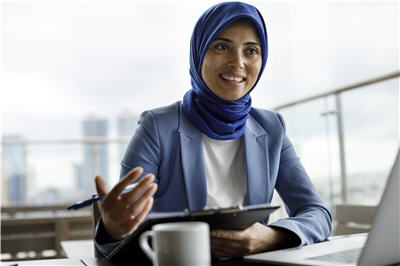 A critical component of our overall inclusion & diversity strategy is our focus on supplier diversity and our philanthropic efforts to improve access to care in underserved communities. We are particularly focused on elevating our level of investment in advancing racial justice and equity in our communities by increasing the spend with minority business enterprises and driving advocacy efforts in partnership with community organizations.
Increasing our awareness of health disparities in underserved communities and extending access and utilization of our products, therapies and resources to these groups is at the core of our marketplace inclusion strategy. We strive to adopt inclusive product and therapy design from concept to launch and enhance our engagement with healthcare professionals, patients, caregivers and other stakeholders.
BUSINESS RESOURCE GROUPS
At Baxter, we value relationships. We take the time to get to know each other, and thrive in an international environment. Our teams are strong and empowered because we value differences.
Our Business Resource Groups (BRGs) are an important component of creating an inclusive culture. These employee-run affinity groups provide a space to strengthen relationships, network, and drive multicultural education. Our BRGs support the recruitment, engagement and development of our employees across Baxter.
Asian Leadership Network

Julie Mouchet
BRG Advisor
Asian Leadership Network

"As a Korean adoptee, I grew up in a very non-diverse environment and community which created another layer of experiences—Asian and adopted. It is important to me as I grow older to share these experiences with others while creating a welcoming environment to all and a safe place to be yourself while thriving in your career."

Black Professional Alliance

Cloyce Dickerson
Co-President
Black Professional Alliance

"Over 30 years ago my grandfather told me that I had a responsibility to take advantage of the opportunities that are presented to me, creating a pathway for African Americans behind me. As the co-chair of Baxter's Black Professional Alliance, I can continue the mission to embrace, inspire, and promote the value that diversity affords our employees and patients as we deliver innovative solutions."

enABLES

Jeff Dihel
Co-President
enABLES

"I have been able to connect directly in the lifecycle of our products at Baxter through participation in the enABLES BRG to bring awareness to the needs of many. Whether it be championing technology to improve accessibility or raising awareness for different cognitive approaches, the Baxter enABLES BRG is committed to empowering a positive, productive workforce for all employees."

PRIDE

Kim Killackey
Co-President
PRIDE

"As an ally to the community, I see it as my role to amplify LGBTQ+ voices and help ensure Baxter's policies and practices are equitable for my colleagues and their loved ones. The work we do in this space helps make it a more accepting world for all our LGBTQ+ friends and family members."

Alliance for Baxter Women

Michelle McGrath
Co-President
Alliance for Baxter Women

"I'm passionate about ABW because it is a true community of people around the world focused on uniting, inspiring, and advancing women. It's an active organization that provides opportunities and support for women, wherever they are in their careers. ABW has provided me with new friends, mentors, and exposure to senior leaders with whom I wouldn't have worked so closely with otherwise."

BaxVET

Brad Keeton
Co-President
BaxVET

"When I joined the Marines, I learned more than any single civilian job could have taught me. At Baxter, even though you no longer wear the uniform, you can still serve those in need. I am excited to meet another Veteran because I know I am talking to a person who shares my values of integrity and hard work. BaxVET enables me to create a community to support one another and provide a platform to represent our shared experiences and needs."

Early Career Professionals

Daniel Tan
Co-President
Early Career Professionals

"Whether you are a recent grad or pivoting into a new career, building meaningful connections can be challenging. Being a part of Early Career Professionals has allowed me to network and grow beyond my primary job function. From collaborating with senior leaders to volunteering within the community, or even some fun social gatherings, ECP helps to nurture a fulfilling and long-lasting career."

HOLA

Oscar Perez
Co-President
HOLA

"I'm proud to work in an organization which values diversity and creates spaces for different cultures to be included and actively participate on company evolution. HOLA represents the Hispanic and Latin values all across Baxter."
Join Our Talent Community
We're grateful for your interest in a career with Baxter, and would like to get to know you. Joining our Talent Community is a great way to stay connected, learn more about Baxter, and help our recruiters find you if there's an opportunity that aligns with your background, skills and interests.
Join Now