This is where you can make an impact
As an innovative, global healthcare leader, Baxter offers advanced products, technologies and therapies that provide the support people need to lead healthier, longer lives.
When you join Baxter, you'll find purpose and pride as we meet the challenges faced by the patients, clinicians, and customers we serve in this rapidly evolving healthcare landscape. Together, we create a place where we are resilient, focused on our future, and connected by our mission to save and sustain lives.
This is where you can do your best work. Where your purpose accelerates our mission.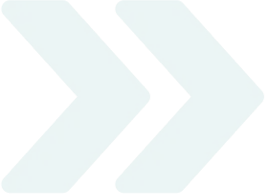 Diversity, Equity & Inclusion
Join Our Talent Community
We're grateful for your interest in a career with Baxter, and would like to get to know you. Joining our Talent Community is a great way to stay connected, learn more about Baxter, and help our recruiters find you if there's an opportunity that aligns with your background, skills and interests.
Join Now