THIS IS WHERE YOU SAVE AND SUSTAIN LIVES
At Baxter, we are driven not by what is easy, but what is possible. We operate at the center of global healthcare–where we are not only treating diseases, but also discovering smarter ways to prevent them. This is where professionals from a diverse array of specialties thrive in a fast-paced environment that leaves traditional thinking behind. Scientists, researchers and professionals across manufacturing, engineering, quality, technology, finance, legal, sales, marketing and more have found meaningful work here at Baxter. This is our place, where we come together to write our greatest chapter yet.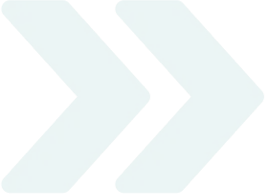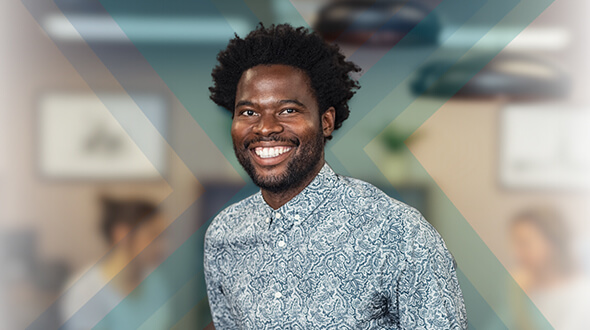 Career Areas
The #1 reason people join Baxter is to accomplish meaningful work across a wide variety of professions.
Corporate
Functions
Engineering
Manufacturing
Medical
Functions
Quality
R&D
Sales &
Marketing
Supply
Chain
Join Our Talent Community
We're grateful for your interest in a career with Baxter, and would like to get to know you. Joining our Talent Community is a great way to stay connected, learn more about Baxter, and help our recruiters find you if there's an opportunity that aligns with your background, skills and interests.
Join Now