Overview
This is where your insights influence change. As a member of the Baxter Finance team, you have the critical thinking and analytical mindset that allows you to translate data into meaningful, actionable insights that help teams learn and adapt along the way. We guide our internal partners to understand financial opportunities or realities that move Baxter forward and closer to our mission to save and sustain lives. While you often work independently with your cross-functional team, you always have the greater finance organization to lean on for support and career mentoring.
Support for Parents

Continuing Education/
Professional Development

Employee Health &
Well-Being Benefits

Paid Time Off

2 Days a Year to Volunteer
Success Profile
What makes a successful Finance team member at Baxter? Take a look at some of the top traits we're looking for and see if you're a fit.
Adaptable
Analytical
Detail-oriented
Easygoing
Results-driven
Team player
Finance Data Analytics Specialist - Service Management
This is where you save and sustain lives
At Baxter, we are deeply connected by our mission. No matter your role at Baxter, your work makes a positive impact on people around the world. You'll feel a sense of purpose throughout the organization, as we know our work improves outcomes for millions of patients.
Baxter's products and therapies are found in almost every hospital worldwide, in clinics and in the home. For over 85 years, we have pioneered significant medical innovations that transform healthcare.
Together, we create a place where we are happy, successful and inspire each other. This is where you can do your best work.
Join us at the intersection of saving and sustaining lives—where your purpose accelerates our mission.
Summary: 
The Service Management Specialist is responsible for maintaining and monitoring standard global service performance metrics for the Baxter Business Services (BBS) in collaboration with the Service Management Data analytics team, BBS functional leads and BBS director. The role provides relevant data and/or analysis for business partners to be able to monitor processes, identify drivers, and find improvement opportunities. 
In addition to this, this role will support the development of business demand management related to the ServiceNow CSM platform.
Essential Duties and Responsibilities:
•    Supports the Data Analytics lead in successfully deploying performance metrics for in-scope processes to include development of A2R, C2C, P2P and T&E multi-level analytics, among others
•    Supports global service management processes to ensure these adhere to best practices and align with business requirements and strategy
•    Creates standardized documentation on metrics definitions and procedures
•    Supports rollout, adoption, and ongoing analytics governance model
•    Adopts and adapts available technology such as Alteryx and Tableau to provide robust, timely and effective analytics accessible to all defined stakeholders.
•    Reviews service management processes to accommodate automation, integration, and analytics on the ServiceNow platform, or with other third-party tools and applications
•    Supports the development and implementation of Service Level Agreements and/or Operating Level Agreements
•    Work with and support the ServiceNow Senior Analyst for assessment support and be the interface between the development teams and the wider business
•    Communicate requirements effectively so that development teams can ensure areas of complexity are understood and investigated appropriately to review opportunities, blockers, problems, and issues that arise
•    Assist with the development and delivery of end user training for the ServiceNow platform
Qualifications: 
To perform this job successfully, an individual must be able to perform each essential duty satisfactorily. List knowledge, skills, and/or abilities required. Reasonable accommodations may be made to enable individuals with disabilities to perform essential functions.
•    Experience in service management governance, disciplines, reporting and measurement
•    Ability to easily understand business processes on a high level and translate those processes into data requirements and analytics. Requires affinity with data, data cleansing and business rules
•    Ability to learn new technologies fast and adapt to an evolving data and IT landscape
•    Requires functional understanding of data flows, systems and IT architecture
•    Ability to operate independently and in collaboration with stakeholders and/or functional teams
•    Excellent communication skills, ability to engage effectively with stakeholders from across the organization, promoting service management standards and best practices 
•    Understands change management and assists internal customers providing guidance and training with regards to service management and reporting processes
•    Highly organized with the ability to capture and document requirements while driving for standardized solutions
•    Ability to assess risk and define / apply operational quality standards / controls 
•    Ability to provide data and root cause analysis to support continuous process improvement
•    Excellent knowledge of financial systems. Strong analytical skills and business acumen
•    Strong attention to details 
Education and/or Experience:    •    Education
o    Broad training in a related field, usually acquired through a college degree level education in Finance or work-related experience
o    Lean Six Sigma Green Belt Certification desirable
o    Knowledge of related service management technologies desirable including ServiceNow
o    Advanced Excel knowledge is required
o    Alteryx knowledge is preferred
o    Skilled at Tableau and other visualization tools
o    Knowledge of Financial accounting and understanding of end-to-end processes is desirable
•    Experience
o    2-4 years Finance reporting experience, with a minimum of 2+ years' experience across Global / Regional service management
o    JDE ERP platform and ServiceNow reporting experience preferred 
o    Expertise in Microsoft Office Tools, particularly in Excel
o    Experience in best practice service management processes and demonstrated experience managing performance through service level agreements (SLAs), key performance indicators (KPIs), and operating level agreements (OLAs)
o    Demonstrated ability to collaborate and drive execution at all levels of the organization on a global basis
o    Demonstrated ability to act as a change agent
o    Knowledge of, and experience in designing, implementing, and maintaining processes and their supporting policies and procedures organization wide
Reasonable Accommodations
Baxter is committed to working with and providing reasonable accommodations to individuals with disabilities. If, because of a medical condition or disability, you need a reasonable accommodation for any part of the application or interview process, please send an e-mail to [email protected] and let us know the nature of your request along with your contact information.
Recruitment Fraud Notice

Baxter has discovered incidents of employment scams, where fraudulent parties pose as Baxter employees, recruiters, or other agents, and engage with online job seekers in an attempt to steal personal and/or financial information. To learn how you can protect yourself, review our Recruitment Fraud Notice.
074111
Hear from Our Employees
Our company is enriched by a diverse population of individuals in more than 100 countries that work to solve, innovate, manufacture and drive better healthcare options for patients around the world.
Meet Monica Weber, Senior Analyst, Finance, Singapore
"Though Finance is often referred to as a support function, I find finance to be a critical aspect of Baxter operations. The finance community is one of the most connected across the globe and, from my experience, highly regarded among business partners. Every project I support or initiative I'm involved in I try to look at the total Baxter picture and understand how it relates to the business and patients. Having that level of insight behind my work drives motivation."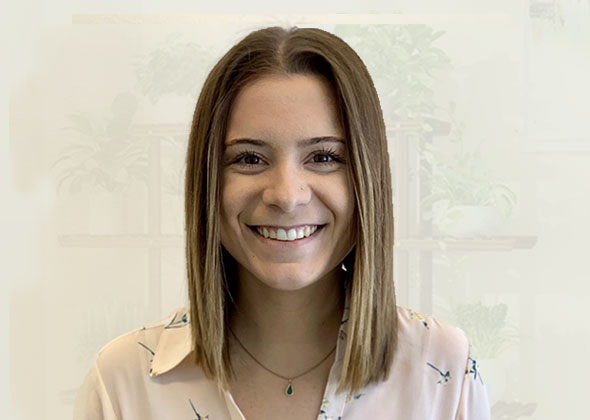 Meet Serge Vandermotten, COE Controller, Benelux
"My job has always fascinated me at Baxter. After 33 years of service, this is where I want to continue my career. I have stayed because it is a large company grounded in sound ethics and provides countless opportunities for development and innovation. It is a company that lives, progresses, and constantly develops with time. I have great pleasure in forming professional relationships with my colleagues as we learn from each other's experiences."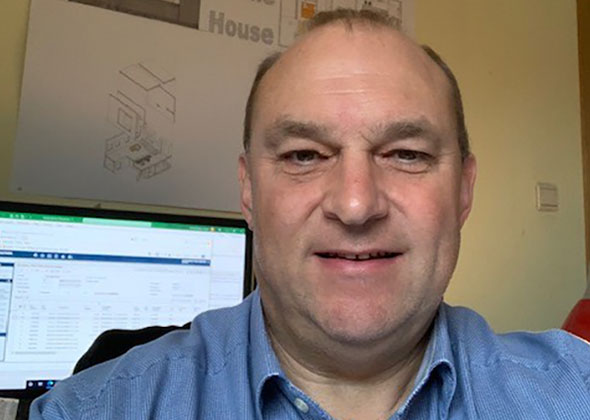 Meet Joselyn Alvarez, Senior Analyst, Costa Rica
"It is impossible to be a part of Baxter and not learn and grow. I've had the opportunity to learn valuable skills from coworkers and enjoy the relationships we have built as professionals. As a global company, Baxter always looks towards automation and improvement. I know that my work helps us be more efficient and precise in ensuring that our products are consistently available to patients."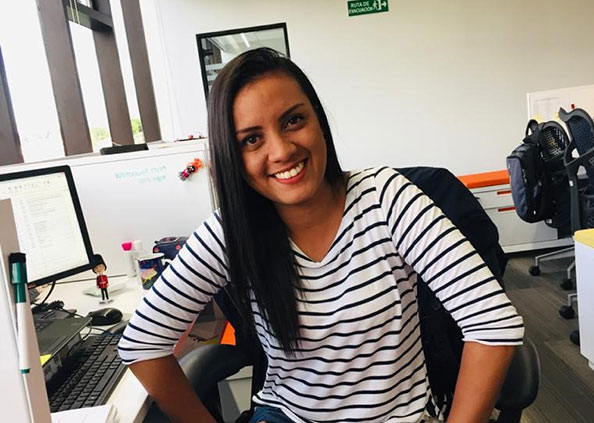 Join Our Talent Community
We're grateful for your interest in a career with Baxter, and would like to get to know you. Joining our Talent Community is a great way to stay connected, learn more about Baxter, and help our recruiters find you if there's an opportunity that aligns with your background, skills and interests.
Join Now