Overview
This is where your insights influence change. As a member of the Baxter Finance team, you have the critical thinking and analytical mindset that allows you to translate data into meaningful, actionable insights that help teams learn and adapt along the way. We guide our internal partners to understand financial opportunities or realities that move Baxter forward and closer to our mission to save and sustain lives. While you often work independently with your cross-functional team, you always have the greater finance organization to lean on for support and career mentoring.
Support for Parents

Continuing Education/
Professional Development

Employee Health &
Well-Being Benefits

Paid Time Off

2 Days a Year to Volunteer
Success Profile
What makes a successful Finance team member at Baxter? Take a look at some of the top traits we're looking for and see if you're a fit.
Adaptable
Analytical
Detail-oriented
Easygoing
Results-driven
Team player
This is where you save and sustain lives
At Baxter, we are deeply connected by our mission. No matter your role at Baxter, your work makes a positive impact on people around the world. You'll feel a sense of purpose throughout the organization, as we know our work improves outcomes for millions of patients.
Baxter's products and therapies are found in almost every hospital worldwide, in clinics and in the home. For over 85 years, we have pioneered significant medical innovations that transform healthcare.
Together, we create a place where we are happy, successful and inspire each other. This is where you can do your best work.
Join us at the intersection of saving and sustaining lives—where your purpose accelerates our mission.
Sobre nosotros: La misión de Baxter
En Baxter, estamos profundamente conectados por nuestra misión. Independientemente de su función en Baxter, su trabajo tiene un impacto positivo en las personas de todo el mundo. Experimentará un sentido de propósito en toda la organización, ya que sabemos que nuestro trabajo mejora los resultados para millones de pacientes.
Tu rol en Baxter:
Ser socio estratégico financiero para el negocio y la compañía, prestando un soporte integral para en la toma de decisiones. Responsable por la coordinación de los procesos de planificación financiera, presupuesto anual y pronósticos, monitoreo de los planes, resultados y generación y consolidación de estados financieros.
Tu equipo:
Aprovechamos las oportunidades para conectarnos con los médicos y enfermeras que usan nuestros productos todos los días para salvar y mantener vidas. Observar su trabajo, comprender sus necesidades y construir alianzas sólidas son partes integrales de nuestro éxito.
Lo que realizarás en Baxter:
Brindar soporte financiero al negocio y a las áreas de la compañía, apoyándolos en la toma de decisiones y seguimiento de los planes estratégicos y resultados esperados.
Coordinar los procesos de presupuesto y forecast cumpliendo con los requerimientos corporativos, regionales y locales en términos de tiempo y forma.
Monitorear la preparación de los estados financieros y atención a los requerimientos relacionados con este tema.
Propuesta, implementación y supervisión de proyectos enfocados en el mejoramiento de los procesos del área.
Proporcionar conocimientos técnicos-financieros para la solución de problemas.
Comprender de forma integral los riesgos financieros asociados a los negocios, evaluarlos y proponer planes acertados de mitigación.
Realizar supervisión directa a los miembros del equipo, y entrenamiento sobre temas de planeación financiera, proyectos y contabilidad.
Lo que aportarás a Baxter
Profesional en administración, finanzas, economía y/o ingeniería industrial, preferiblemente con Posgrado en Finanzas.
Experiencia de más de 5 años en el área de planeación financiera elaborando, analizando y controlando procesos de presupuestos y de forecast.
Amplio conocimiento en evaluación de proyectos, valoración de empresas y/o decisiones de inversión. 
Análisis e interpretación de estados financieros.
Fuertes conocimientos contables y de planeación financiera.
Manejo de múltiples proyectos
Amplios conocimientos en Windows y nivel avanzado de Excel.
Manejo de bases de datos
Manejo de Ingles intermedio-alto, oral y escrito.
Manejo deseable de Access y JDE (modulo contable y ventas).
#LI-GV1
Reasonable Accommodations
Baxter is committed to working with and providing reasonable accommodations to individuals with disabilities. If, because of a medical condition or disability, you need a reasonable accommodation for any part of the application or interview process, please send an e-mail to [email protected] and let us know the nature of your request along with your contact information.
Recruitment Fraud Notice

Baxter has discovered incidents of employment scams, where fraudulent parties pose as Baxter employees, recruiters, or other agents, and engage with online job seekers in an attempt to steal personal and/or financial information. To learn how you can protect yourself, review our Recruitment Fraud Notice.
108838
Address
Explore this location
Presidente Masarik 111 Piso 4 Chapultepec Mexico DF
Ecatepec
11570 Mexico DF, DIF
Mexico
Explore this location
Hear from Our Employees
Our company is enriched by a diverse population of individuals in more than 100 countries that work to solve, innovate, manufacture and drive better healthcare options for patients around the world.
Meet Monica Weber, Senior Analyst, Finance, Singapore
"Though Finance is often referred to as a support function, I find finance to be a critical aspect of Baxter operations. The finance community is one of the most connected across the globe and, from my experience, highly regarded among business partners. Every project I support or initiative I'm involved in I try to look at the total Baxter picture and understand how it relates to the business and patients. Having that level of insight behind my work drives motivation."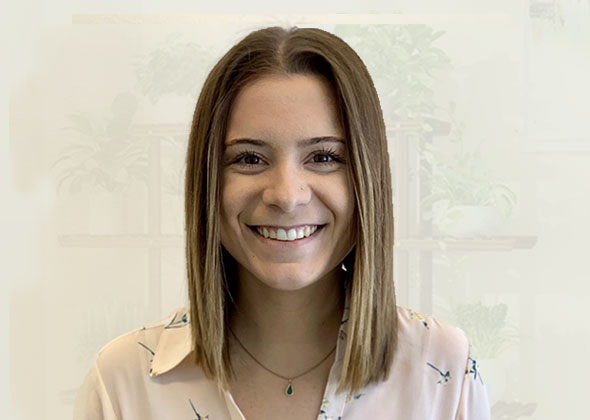 Meet Serge Vandermotten, COE Controller, Benelux
"My job has always fascinated me at Baxter. After 33 years of service, this is where I want to continue my career. I have stayed because it is a large company grounded in sound ethics and provides countless opportunities for development and innovation. It is a company that lives, progresses, and constantly develops with time. I have great pleasure in forming professional relationships with my colleagues as we learn from each other's experiences."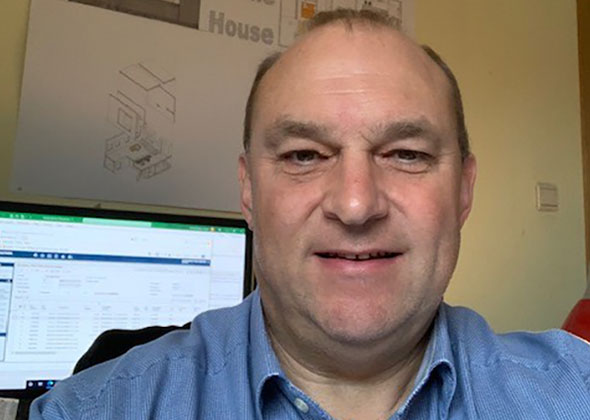 Meet Joselyn Alvarez, Senior Analyst, Costa Rica
"It is impossible to be a part of Baxter and not learn and grow. I've had the opportunity to learn valuable skills from coworkers and enjoy the relationships we have built as professionals. As a global company, Baxter always looks towards automation and improvement. I know that my work helps us be more efficient and precise in ensuring that our products are consistently available to patients."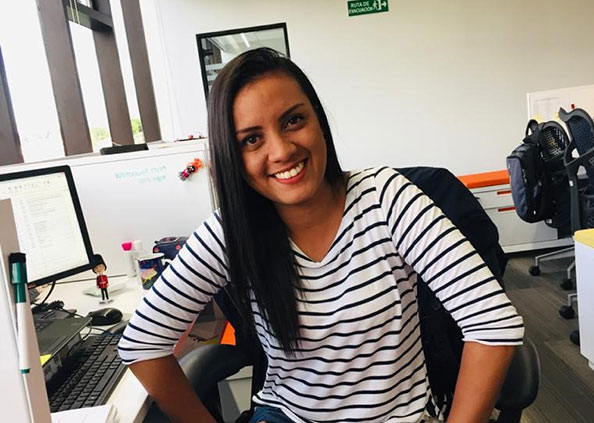 Join Our Talent Community
We're grateful for your interest in a career with Baxter, and would like to get to know you. Joining our Talent Community is a great way to stay connected, learn more about Baxter, and help our recruiters find you if there's an opportunity that aligns with your background, skills and interests.
Join Now